MESF
Elevating Standards in Vehicle Enhancement and Technology Integration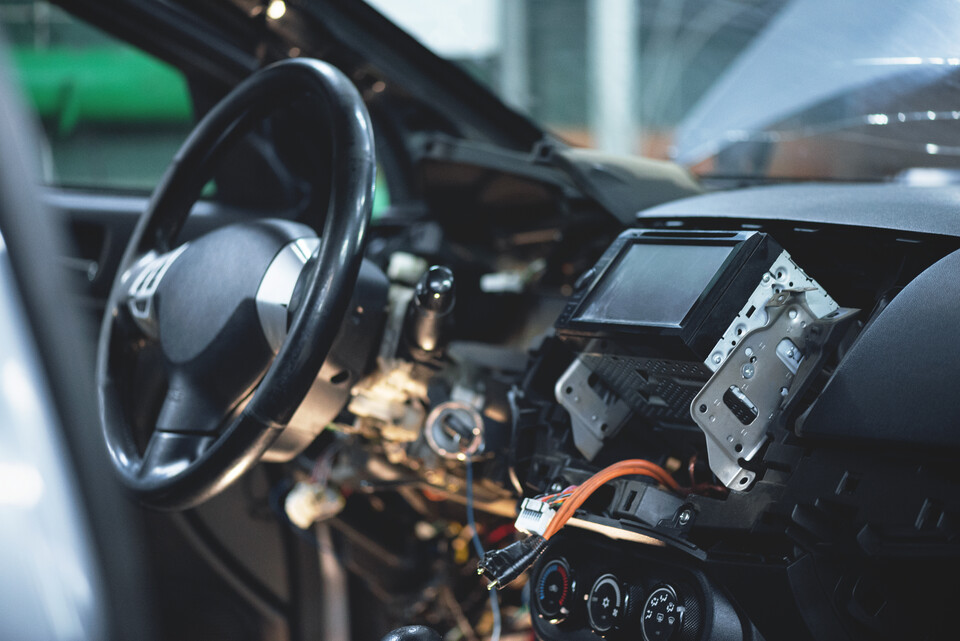 ---
The Mobile Electronics and Security Federation (MESF) is a non-profit trade association representing the vehicle enhancement and technology integration industries in the United Kingdom. Established in 1996 by professional installers, MESF is committed to upholding and advancing the highest standards in customer service and installation expertise.
---
Industry products and services for vehicles:
Security: Advanced systems protect vehicles from unauthorised access and theft.
Safety: Cutting-edge technologies enhance driver and passenger safety on the road.
Entertainment: High-quality audiovisual systems offer immersive in-car entertainment experiences.
Information: Integrated systems provide real-time updates and valuable vehicle information.
Communication: Seamless connectivity enables hands-free calling and mobile device integration.
Adaptation: Customisable solutions cater to individual preferences and vehicle modifications.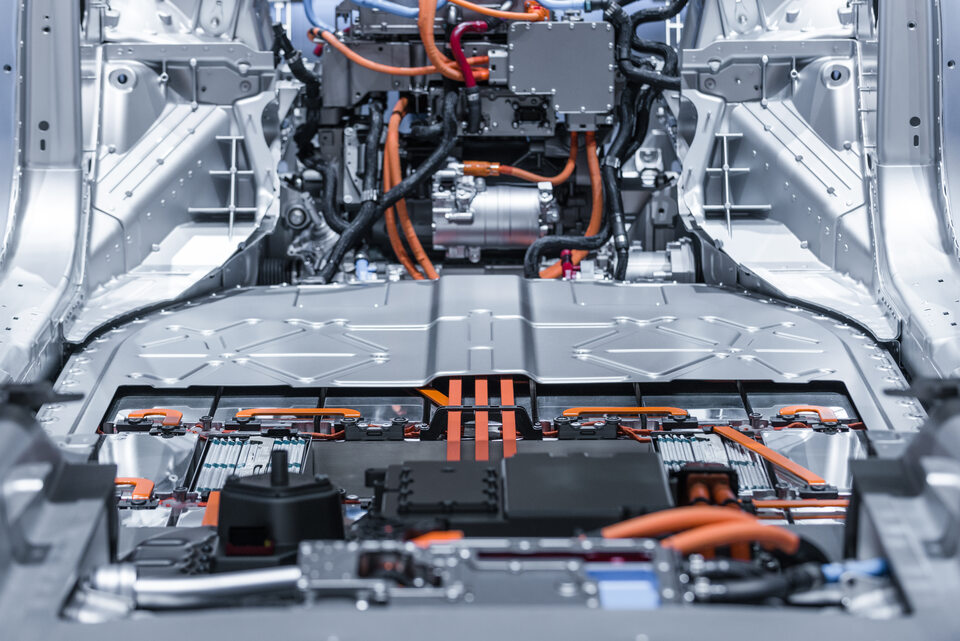 The Mobile Electronics and Security Federation (MESF) provides:
Code of Practice in various areas: Ensuring industry-wide adherence to ethical and professional standards.
Business Procedure: Streamlined processes for efficient operations and exceptional customer service.
Device Installation: Skilled technicians expertly install cutting-edge electronic devices in vehicles.
Customer Care: Dedicated support to address queries, resolve issues, and provide customer satisfaction.
Qualifications and Accreditation of technicians for:
Security: Certified technicians equipped to handle advanced security system installations and maintenance.
Safety: Qualified experts ensuring the implementation of reliable safety measures in vehicles.
Entertainment: Skilled professionals proficient in installing and optimising in-car entertainment systems.
Communications: Accredited technicians proficient in integrating and troubleshooting vehicle communication systems.
MESF
Professionally Accredited: Trusted by Industry with Recognised Professional Accreditations
Our federation holds prestigious professional accreditations, ensuring our members' expertise.
MESF
Find Your Local Expert Easily: Connecting You with Reliable Local Vehicle Enhancement Specialists
With our extensive network, easily locate skilled experts in your area.
MESF
Long Business History: A Proven Track Record of Excellence in Vehicle Enhancement
With a rich history spanning years, we have consistently delivered exceptional services.
MESF
Join for industry-leading standards and expertise in vehicle enhancements.